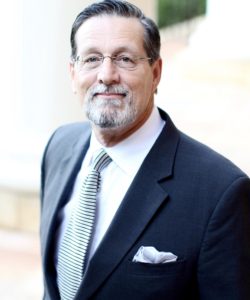 When the Lord Jesus Christ called Gail and me into the ministry, we had no idea the blessings He had in mind for us. We count it a great honor to serve at City View First Baptist Church. We believe we are serving in a God-given moment. God has spoken. We have heard. We believe that lives are changed in Jesus' name and our time is come to share Christ with the world.
Stephen Crouse
Music Worship Leader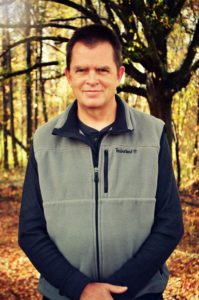 Minister to Children & Youth
I'm so excited that you are visiting our website! It will give you a glimpse of what is going on here at City View First Baptist Church. God has given us a heart for the lost here at City View First. All of our programs in the youth and children's ministries are Christ-centered and have a focus of leading others to a saving knowledge of our Lord and Savior Jesus Christ.
Rev. Paul White
Homebound Minister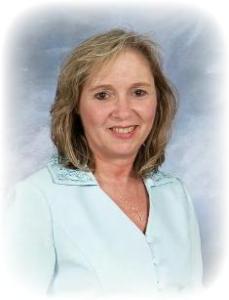 Jean Jones
Pianist
Admin. Assistant