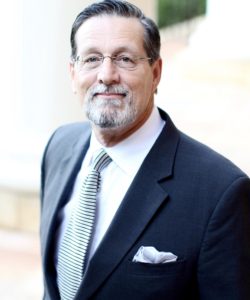 Senior Pastor
When the Lord Jesus Christ called Gail and me into the ministry we had no idea the blessings He had in mind for us. We count it a great honor to serve at City View First Baptist Church. We believe we are serving in a God-given moment. God has spoken. We have heard. We believe that lives are changed in Jesus' name and our time is come to share Christ with the world.
Stephen Crouse
Music Worship Leader
Minister to Children & Youth
I am glad you are visiting our website! Here you will have a glimpse of City View First Baptist Church. God has given us a heart to reach those who have not known the love of God. All our programs in youth and children's ministry are Christ centered to lead others to experience the love of God and grow in a deeper knowledge of our Lord and Savior Jesus Christ.
Rev. Paul White
Homebound Minister
At City View our seniors desire to learn more of the Word of God and how to apply its wisdom to everyday life. Our homebound are visited on a regular basis and we pray daily for Gods great grace, mercy and care upon their lives.
If you are a senior adult I want to invite you to come and
let's experience together the joy of our golden years at City View.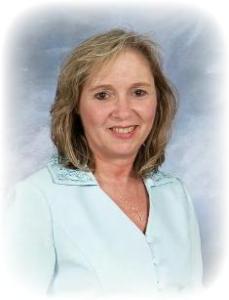 Jean Jones
Pianist
Becky Blackwell
Administrative Assistant
It is my pleasure and privilege to work at City View. Jesus
tells us in Matthew 11:28 "

Come to Me, all

you

who labor and are heavy laden, and I will give you rest."
You will find rest and true peace with Jesus
And at City Vi
ew you will feel the warmth and love from a very caring and friendly church family. May you find what you're looking for at City View and in our Savior, JESUS today!